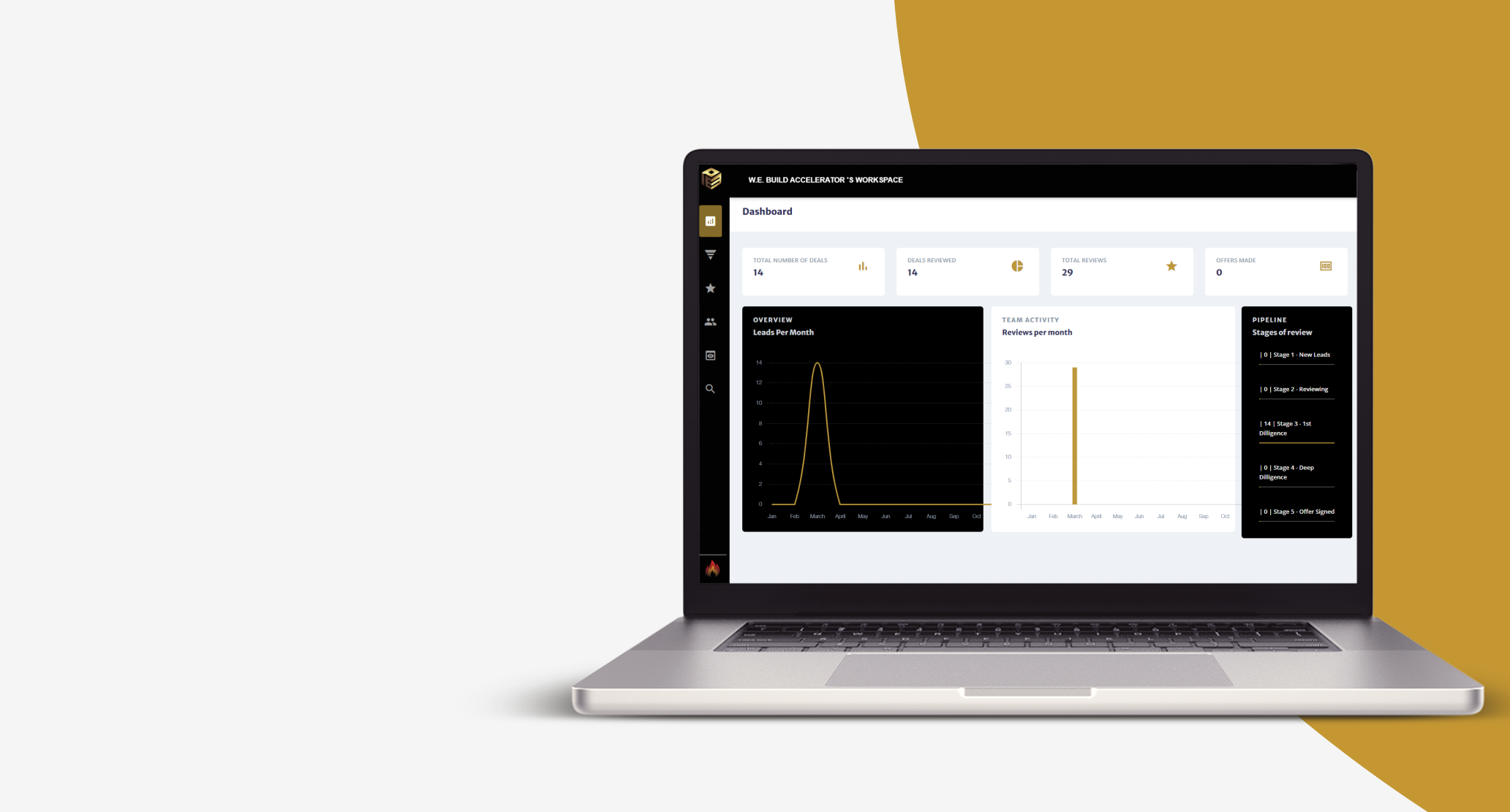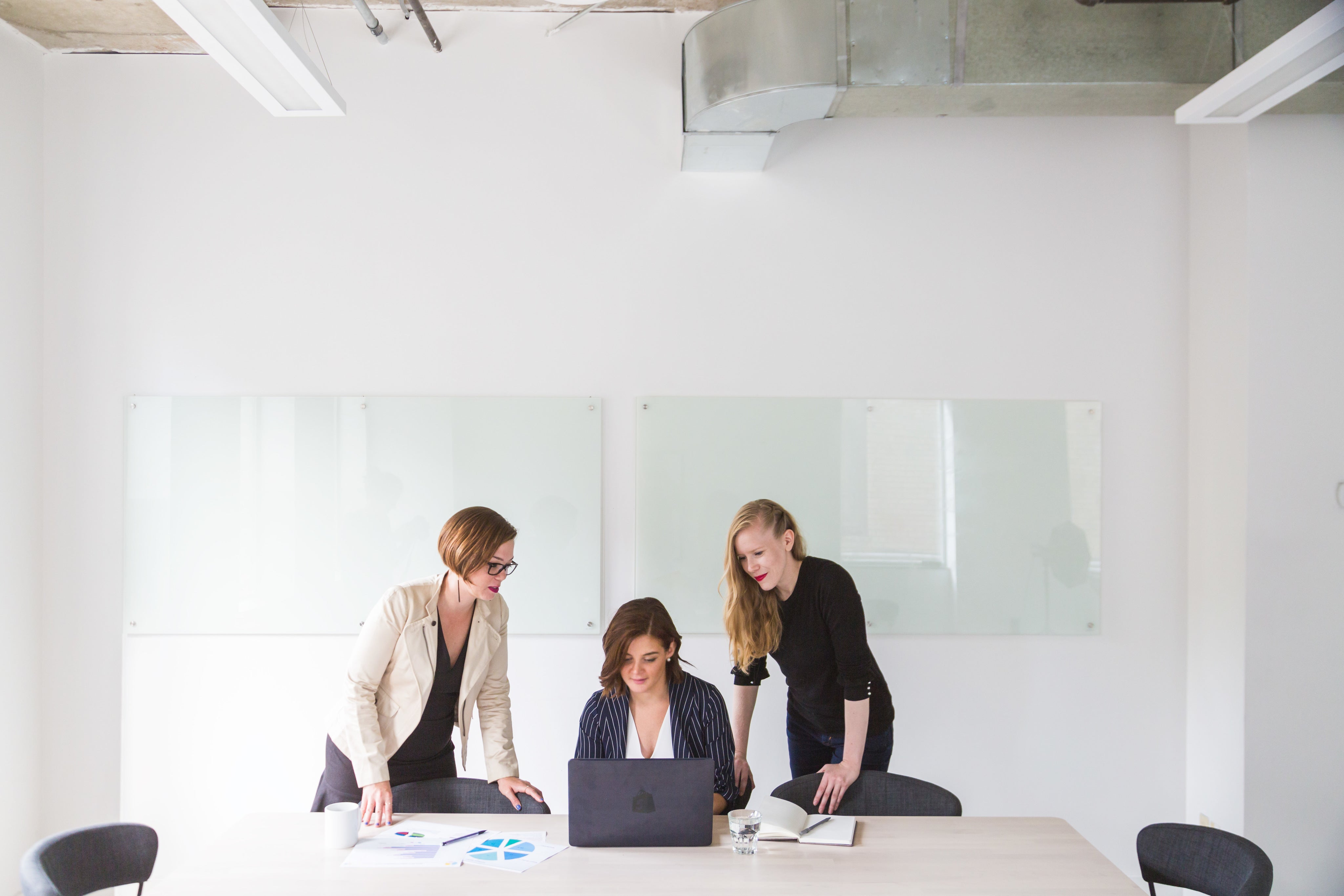 AI POWERED DUE DILIGENCE SOFTWARE
The Gold Standard of Due Diligence
Helping our clients enhance and streamline their due diligence process. Make smarter, unbias decisions with PitchBox, the startup industry's leader in AI powered due diligence software.
"The PitchBox software demonstrates potential to bring together different parts of our startup ecosystems in a way that allows us to harmonize data, diligence and community in a central place with transparency and models of collaboration built into its framework."
The problem
Venture due diligence is extremely complex
... because startups don't have a long financial history, the markets they operate in are always changing, they face unique risks like unproven business models and competition, and getting access to private business info is extremely difficult.
Evaluating startups requires expertise in different areas like finance, market research, and law. All of this needs to be done quickly because there's limited time to make investment decisions. So, evaluating startups is a complex task that requires experience and a careful approach.
Cut down due diligence cost and time by up to 90%
PitchBox is an innovative software solution designed to transform the way due diligence is conducted, enabling investors to save significant costs and time throughout the process. By leveraging advanced technology and automation, PitchBox has the potential to cut down due diligence expenses and duration by up to 90%

diligence Dashboard
Diligence Dashboard
Gain Actionable Insights and Optimize Performance with Our SaaS Dashboard Solution

Diligence Framework
Diligence Project Managment
Elevate efficiency and collaboration with our integrated project management tool

Unique URL Pitch Portal
Streamline Data Collection
Simplify data collection with our comprehensive questionnaire and document collection portal

Advanced Diligence Framework
Research Backed Scorecard
Backed by rigorous research, our scorecards empower more accurate and informed decisions

Thesis Driven Scouting
Find Relevant Startups
Discover new startups from our 2500+ and growing network that align with your specific requirements.

Subscribe to Our Newsletter
Sign up for our newsletter and get the latest news and trends of the startup and VC ecosystem.